Welcome to ObjecTime.org! This site is a tribute to ObjecTime Limited, a great little startup company that was based in Ottawa, Ontario, Canada. It was acquired by Rational which, in turn, was acquired by IBM. We'll tell the ObjecTime story here and welcome contributions to the site.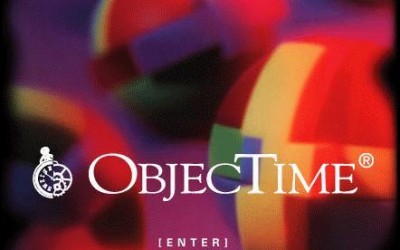 In this story, we look at some of the early ObjecTime Marketing pieces after a brief history of how ObjecTime became a startup. For a more detailed description, see How I First Met the People who Founded ObjecTime. The ISDN Problem In 1990, Bell-Northern Research...
I had been at Bell-Northern Research (BNR) for just shy of ten months when a new project, Next Generation Node, was started up. The motivation was the terrible realization that implementing support for ISDN, a relatively new telephony communication standard at the...